WHAT
WE HAVE
FOR YOUR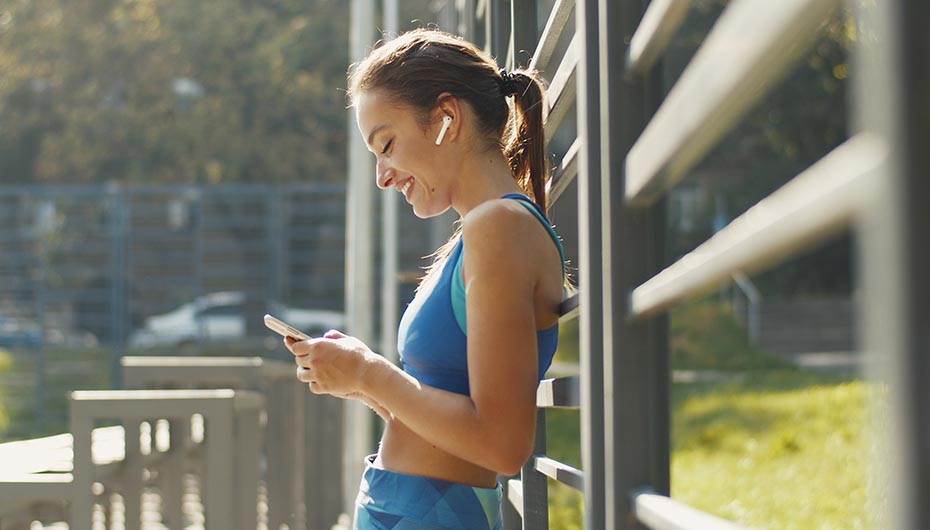 SPORTS
Exclusive sports content focused on the fan community
of the most renowned clubs.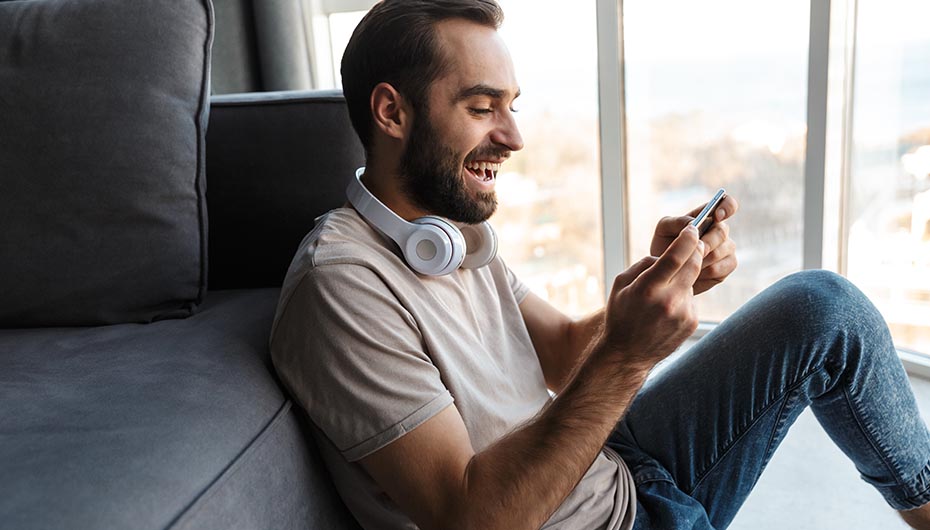 ENTERTAINMENT
Enjoy awesome experiences by accessing the best digital
content you can imagine.
OUR
4 PILLARS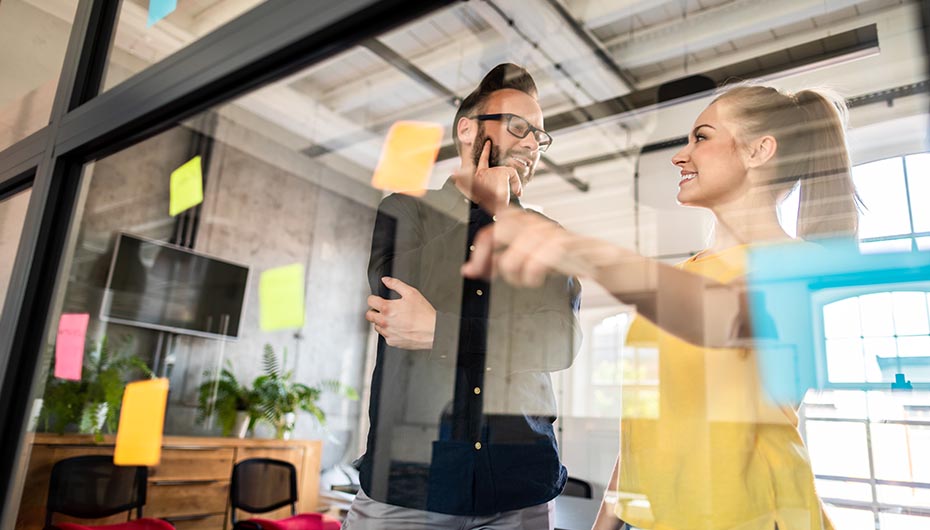 IDEATION
Our aim is to launch services that best meet
consumers' requirements.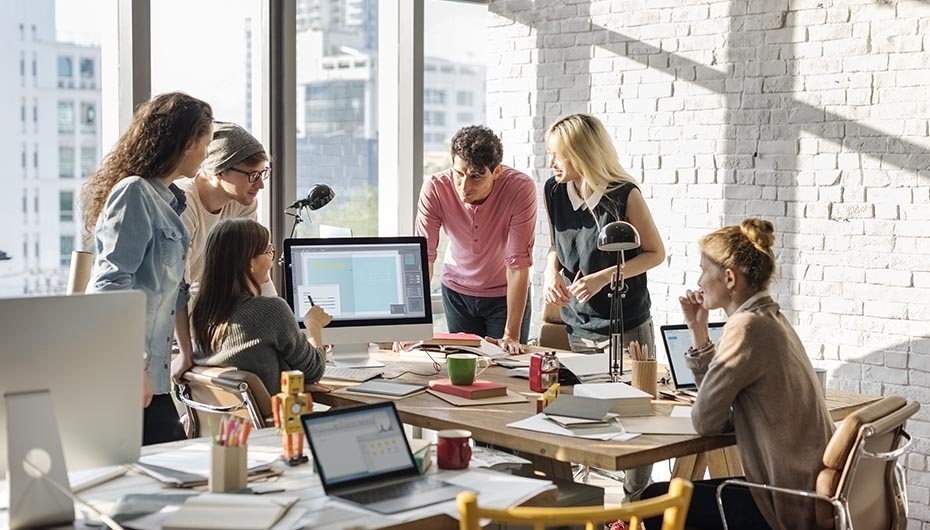 INNOVATION
Out of the box thinking as a concept.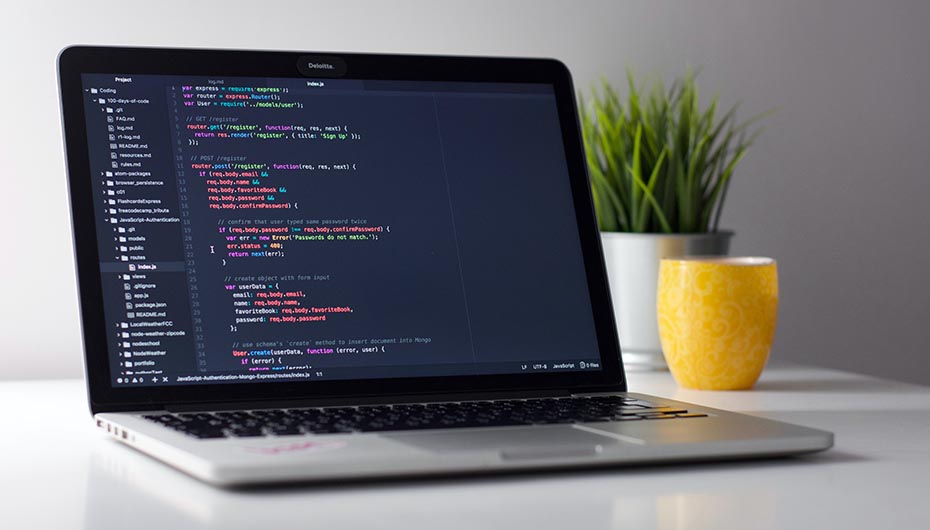 TECHNOLOGY
We are experts in developing
the best mobile technology.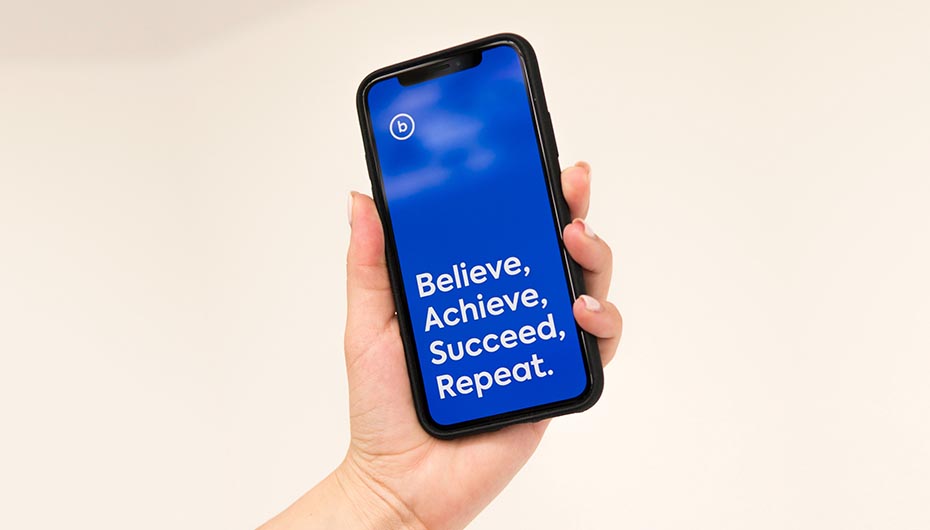 EXCELLENCE
We rigorously monitor all our services
to ensure the best experience.
ANY
QUESTIONS?
If you need to contact our customer service, please write us an email to:
If you need to contact our commercial team, please write us an email to:
If you need to contact our finance department, please write us an email to: